Introduction
Use Case articles demonstrate solutions to real-world data problems using Axibase Time Series Database (ATSD) and contain guides for integration with widely-used software tools and services, as well as tutorials for data transformation and visualization.
Chart of the Day
Interactive visualizations tracking interesting datasets from a variety of sources.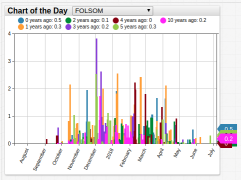 Integrations
Step-by-step guides for integrating ATSD with various systems and services.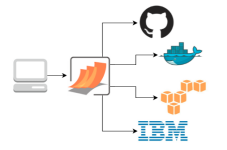 Tutorials
Step-by-step instructions to perform data transformation, import configuration files, and other tasks in ATSD.
Research
Research notes that feature in-depth data exploration and ATSD tools used to solve modern data problems.
Workshops
Internal Axibase knowledge sharing seminars made public for personal learning.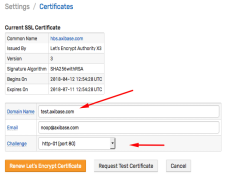 Datasets
Curated time series dataset catalog from data.gov with over 7,000 records.